Get Your South African Food Fix At Home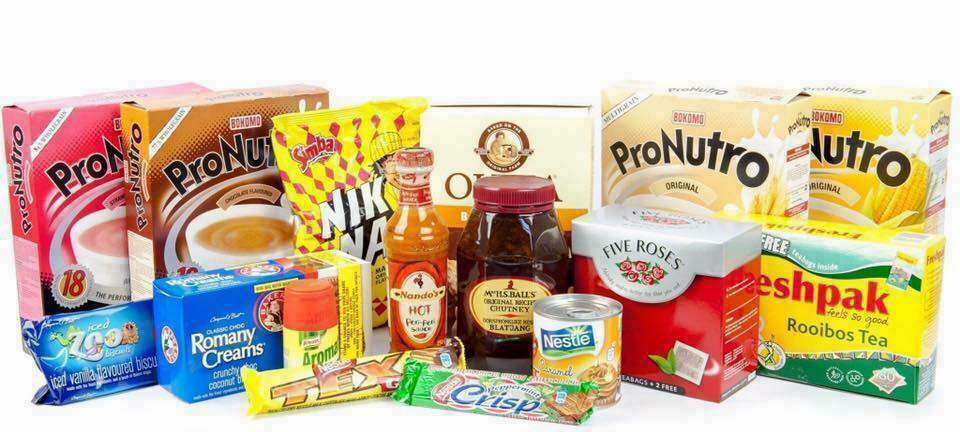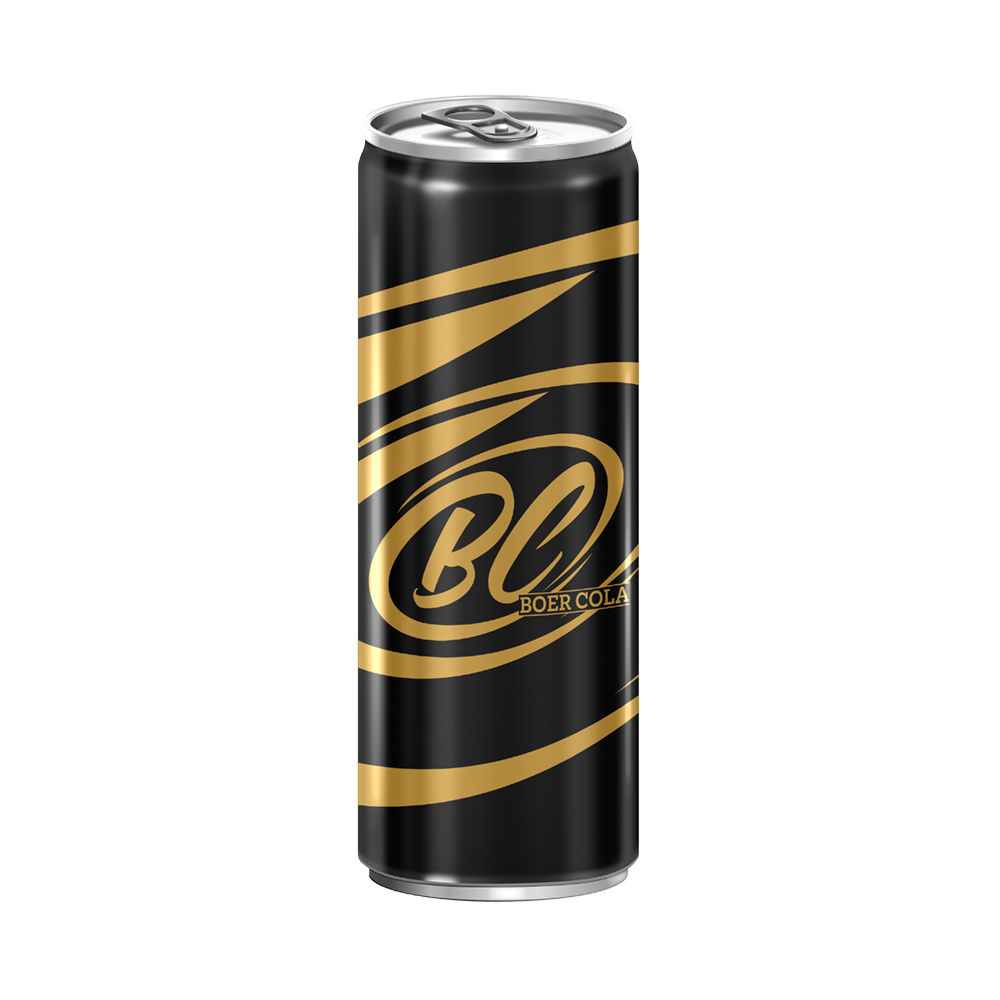 VIR ONS. DEUR ONS.

Boer Cola is a proudly South African cola brand created for our people, by our people.
Boer Cola was founded in May 2021 by Daan Barnard – born and raised in Pretoria, South Africa. After successfully launching Boer Bier in 2020, Daan recognized that the demand from consumers for locally produced products had spilled over to the non-alcoholic beverage industry.
For months Daan worked with local labs and beverage scientists to develop Boer Cola – A fun, friendly and refreshing cola flavoured soft drink for every occasion and for every South African.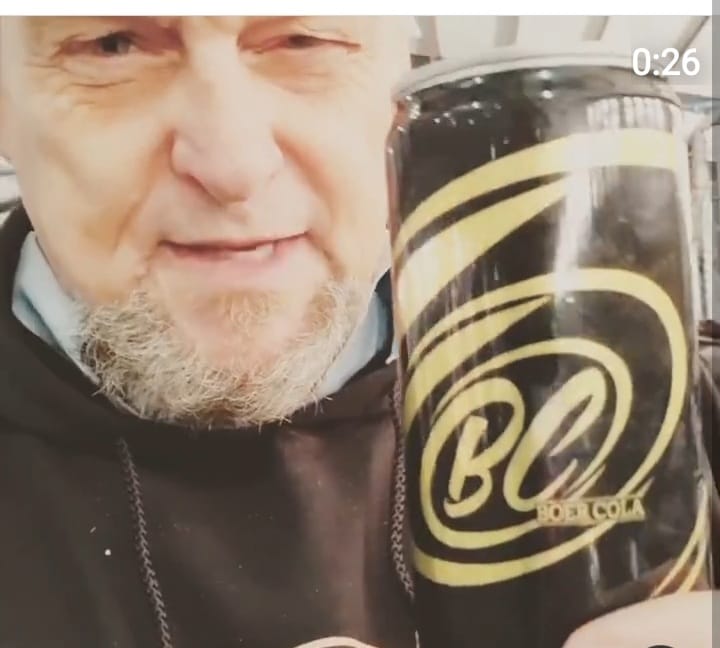 Only available @ Mama Africa
28 Subway Road, Zone Shopping Centre,
Pukekohe , 2120, 
New Zealand
Some of the South African brands we stock